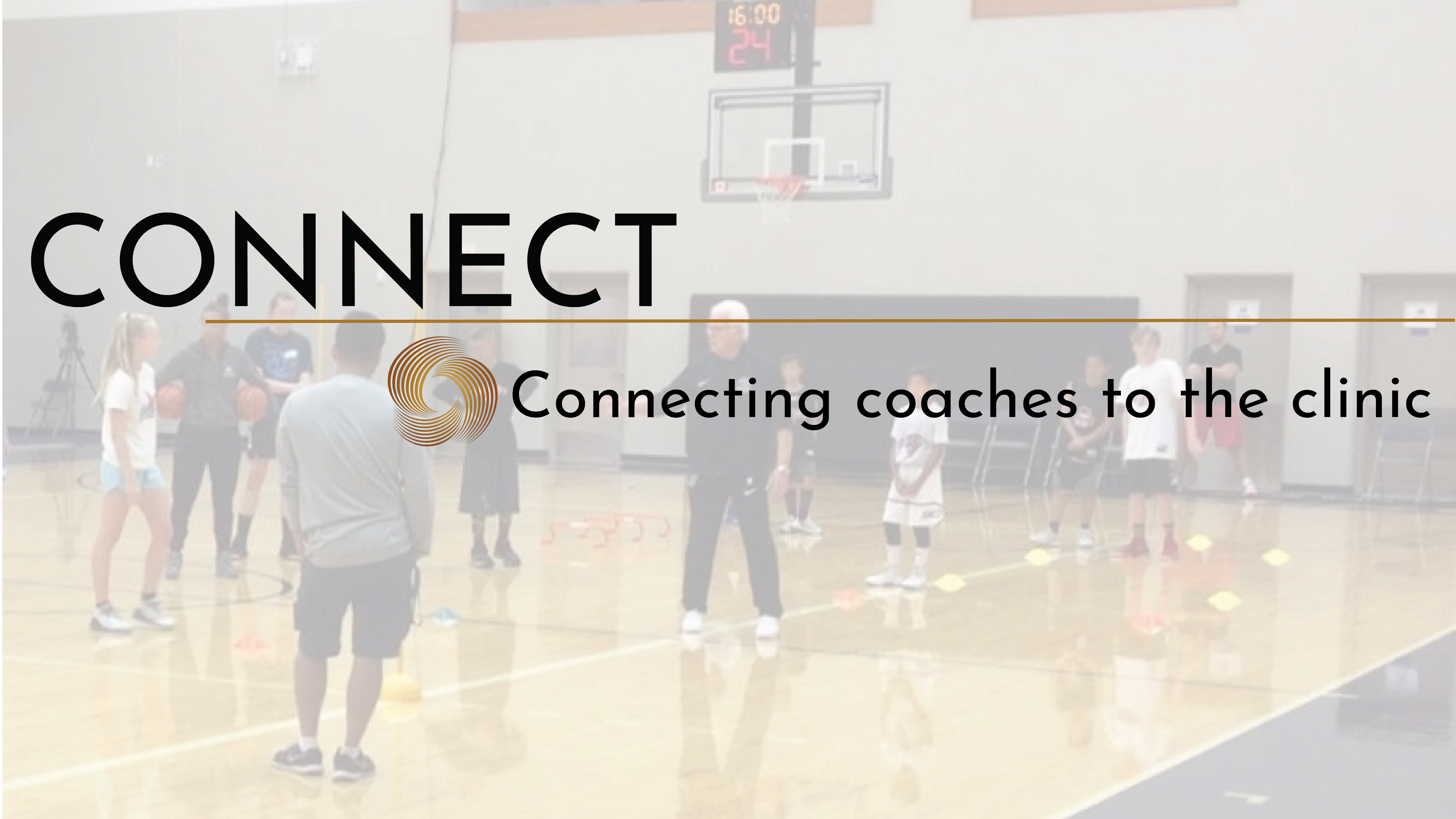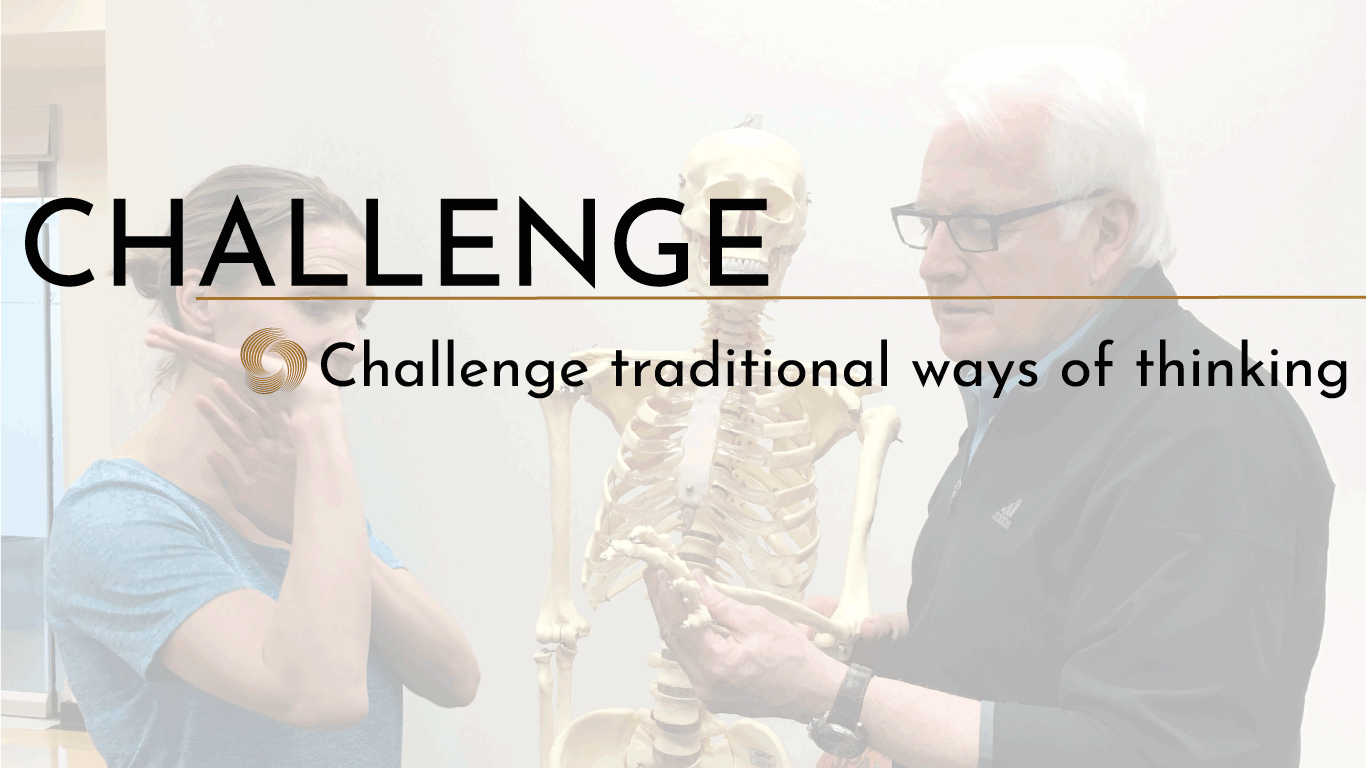 NEW
Don't miss co-founder Dani Langford talking all things Core A.I.M™ on the Injuries, Innovations and Insights podcast in our news section
CONNECTING COACHES TO THE CLINIC
Even as integration and collaboration grow within the medical community, the medical community and the coaching community still have very little interaction. Currently the two communities connect once an athlete is injured. What if the communication and education started earlier in the athlete's career?
Using the current literature and clinical experience, we want to challenge our current way of thinking to act proactively on movement patterning and sequencing in order to enhance injury prevention. This will also elevate athlete performance. We can accomplish this by ensuring our grassroots coaches and  parents have an understanding of bio-mechanics as well as access to movement education tools. Making sure coaches have the science to help them understand the growing athlete is important. We need to couple teaching "sport skills" with teaching "foundational movement patterns" together at the same time.
The key to developing resilient athletes is when coaches and clinicians are speaking the same language regarding efficient and optimal movement early in each athletes' career. Having coaches and clinicians supporting each other to learn more will help athlete development. Making a shift from a reactive connecting of communities to a proactive role of facilitating learning of integrative movement will have a powerful impact on  every athlete's future level of success. That is our Core A.I.M™.
CONNECT. CHALLENGE. ELEVATE
Core A.I.M™
Foundational Courses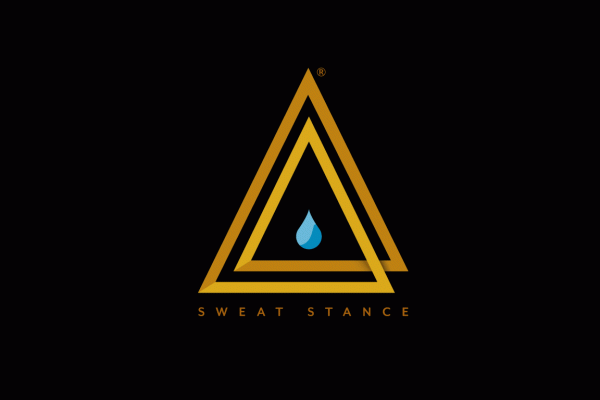 "The combined knowledge, experience and passion of these two instructors are second to none. Bringing the clinic to the court and creating connection with therapists and coaches is long overdue. This is where injury prevention will happen, everyone working together with a common understanding of 'the why and the how'. I appreciated seeing the science of movement put into functional, relevant practice for the development of young athletes. I also loved the practical component including cuing examples and sport specific drills! This was a fun clinic and in the future I hope to see more and more INTEGRATION of movement by therapists and coaches working together in communities all across the province!!"
I had the opportunity during the Summer to attend the Movement Integration Clinic for the developing athlete held at the Langley Events Centre and hosted by Alex McKechnie and Dani Langford. I am very glad I attended. Alex and Dani simplified the science behind the human body giving me great insight into the young athletes I coach and great drills to run, that I could immediately incorporate into practices. More impressive and appreciative of the two, Alex and Dani, took the time to answer my questions and questions from the group. The information they shared was based on science, experience and knowledge. I left the clinic that day a better coach than I was before.
The concepts and content that Dani and Alex present seamlessly combine performance enhancement and injury prevention. The principles, drills and exercises make it clear that an an athlete that moves efficiently can end up performing better and can stay on the court longer.